Designing Maps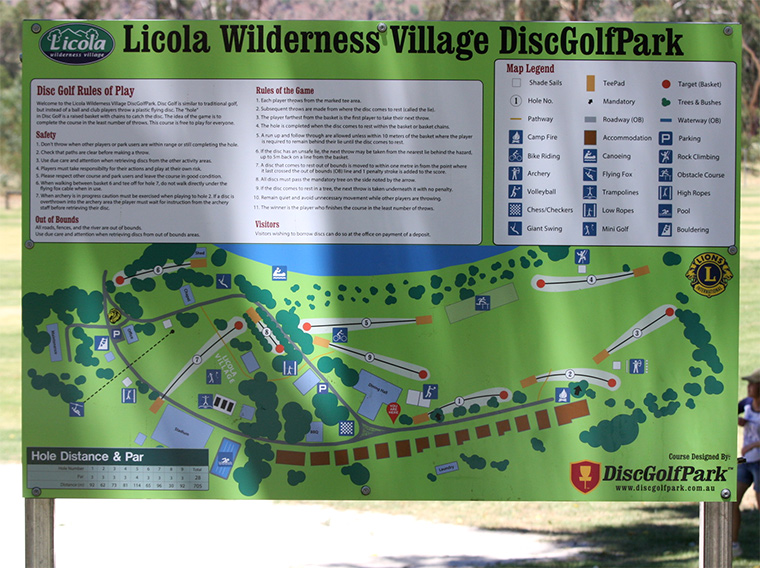 Once a DiscGolfPark's design has been completed, the next step is to transform the sketches into refined maps for the course as well as each individual hole. These images will be used on your InfoBoard and Teesigns.
This step involves:
Design of the scorecard and map
Disc golf rules displayed on the InfoBoard sign
Design and mapping for InfoBoard
Design and mapping for TeeSigns
This information and these maps are an essential part of DiscGolfPark's solution. Without a clear and concise information and map system, players can become confused and lost. Our total disc golf solution for this includes the design of a course and individual hole layout in physical and digital form.