What is DiscGolfPark?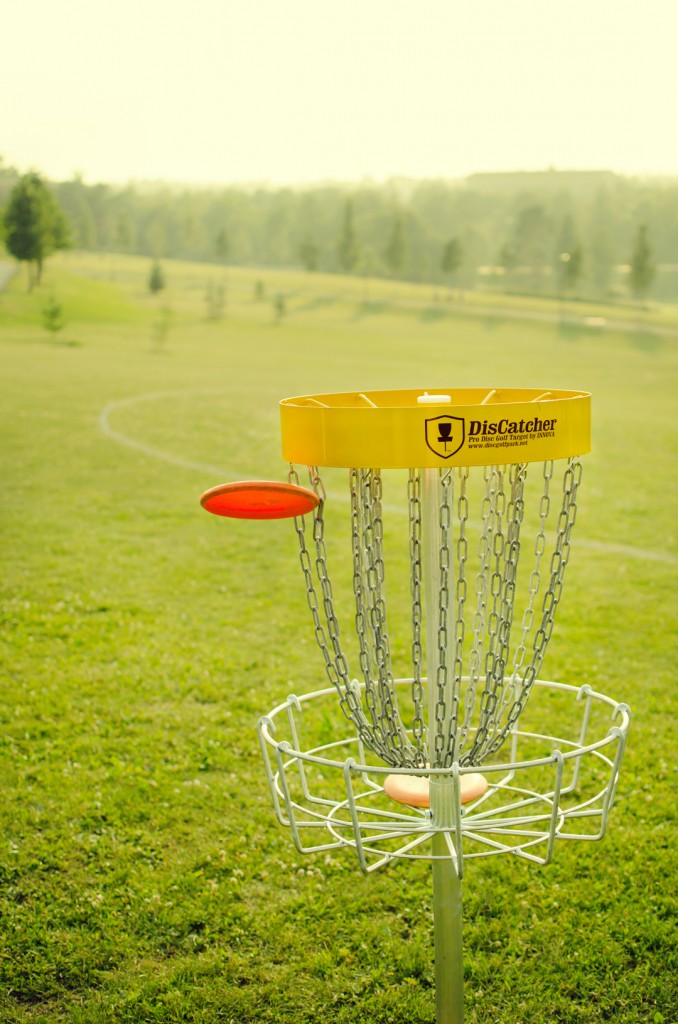 DiscGolfPark is a unique disc golf course design concept that was originally developed in Finland. This concept is based on the idea of building sports facilities in an environmentally friendly and safe way. We provide the comprehensive course design solution that will greatly assist in establishing the sport of disc golf in communities around Australia and throughout the world.
This website contains all of the information you need to know about disc golf, and the DiscGolfPark course development process. The DiscGolfPark solution includes professional course design as well as all the essential equipment for an interesting, versatile, and safe disc golf course. The DiscGolfPark concept can be found here.
DiscGolfPark Ideology
The DiscGolfPark concept has been developed to meet the needs of the community in which the course is located in, as well as the growing number of disc golfers who will use the course. Our ideology is based on the following values:
1) Environmentally friendly
Establishing a DiscGolfPark should not require any major disruptions to the natural landscape. The sport of Disc Golf is unique, because it was founded with the idea that a course should always be built with the preservation of the local environment in mind. We design every DiscGolfPark solution with the intention of making the fewest changes to the natural environment as possible.
2) Versatility
A well-designed disc golf course should be built to suite all players with a wide range of skill levels. Our experienced design team has designed numerous permanent and temporary disc golf courses throughout Australia. We are led by 3 time Australian Disc Golf Champion Chris Finn who has been playing disc golf for over 25 years. He has travelled and played the best disc golf courses throughout the world. We provide a disc golf solution for you and take the time to make sure to keep all types of user's safe and having fun.
3) Affordability
Compared to other sports facilities, DiscGolfParks are very affordable. A 18-hole DiscGolfPark can be installed for a fraction of the costs of a tennis court or basketball court or a skate park. A 18-hole course can accommodate up to 100 players at one time, which makes the cost per user very low. Disc golf is an inexpensive sport to play, a player only needs one disc to play which can be bought for as little as $10.